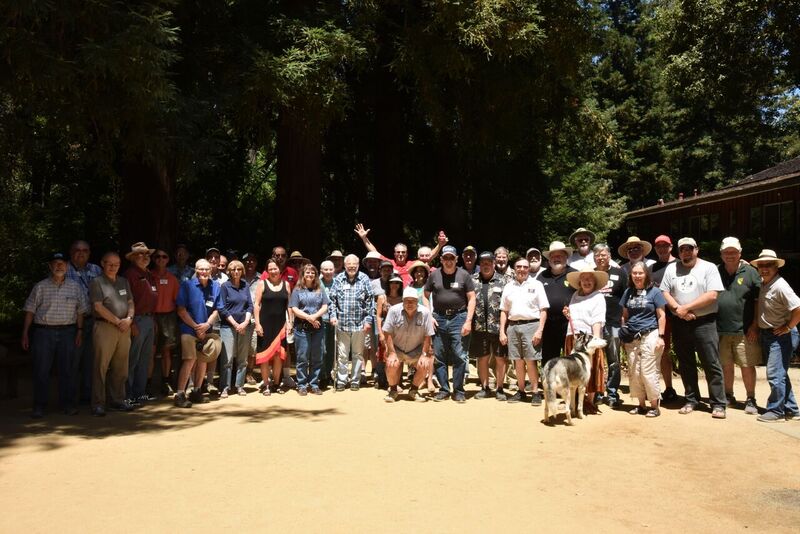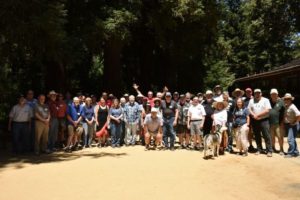 The link below will take you to the general DX discussion list for Northern California DX Club members and friends of the club. Many of the users are pictured on the left.
The list is open for all DXers!  We would like everyone to be NCDXC members but it is not a strict requirement.  
If you're not a member yet, we'd like you to consider joining us.
Please refer to the Membership Page (Join on the menu) for more information.