NCDXC meetings are generally held on the 3rd Thursday of each month. Exceptions are April due to IDXC, July due to our Annual Picnic and December due to our Holiday Party.
Visitors are ALWAYS welcome!
Next Meeting:
Date: Thursday, October 17th, 2019
Time: 5:00 PM Socialize, 6:00 PM Dinner, 7:00 PM Meeting 
Location:  Holder's Country Inn; 998 S. De Anza Boulevard; San Jose, CA 95129
Phone: (408) 244-2798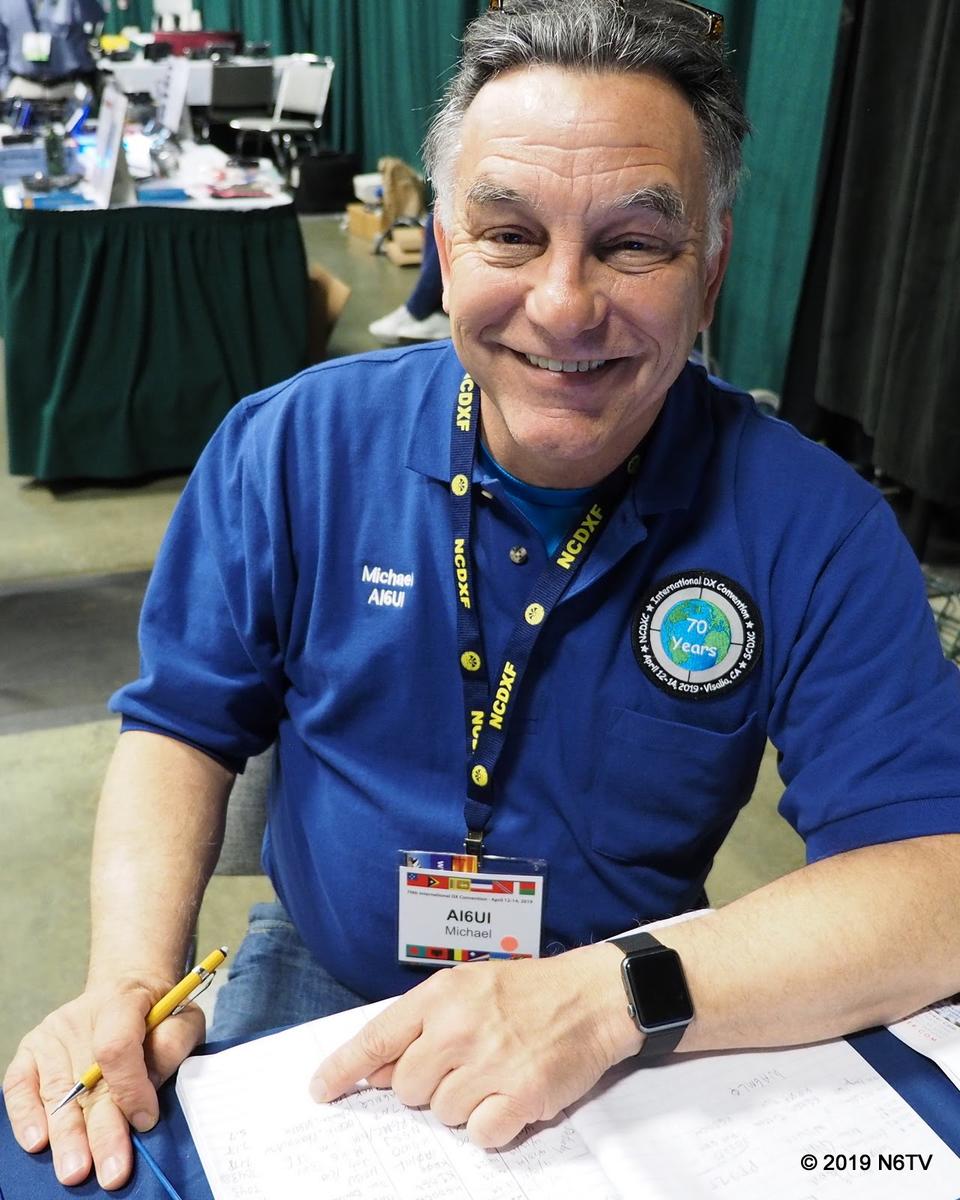 Program: Ham Radio and Internet Safety - Michael Miller, AI6UI
Michael has been working with Radio communications since he was 18. First starting in the 335th Army Security Agency for NSA a 98C in the role Radio Communication Analyst, and later as a 33S Electronic Warfare Tech, leading to a role as tech rep with  Motorola in Korea. After that assignment, he returned to the states and worked at  Comsat Earth Station ( Jamesburg earth station) and then on to the role of a Field Service Engineer at Radionic's. I helped develop VHF/UHF radio telemetry alarm systems and deploy them worldwide.
Note: The meeting will also be broadcast online via Webex. If you are joining us via Webex please be sure to MUTE YOUR PC MICROPHONE so it does not interfere with other listeners. Thank you!
Join Online: https://ncdxc.my.webex.com/ncdxc.my/j.php?MTID=m7ce996891843f872fb26bf6e6096472f
Meeting number / Access Code: 624 008 088
Meeting password: dxcc
Join by phone instead: 510-338-9438